Leads technology towards highest technical perfection.
We make your project our own, and we work on it with great commitment. We choose full responsibility, and we aim to find the best solution with you at every step of the production. We bring passion in our work: from prototype to serial production.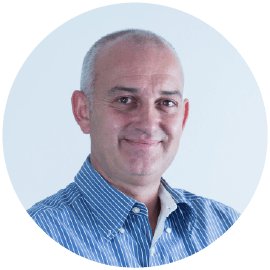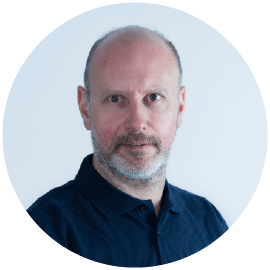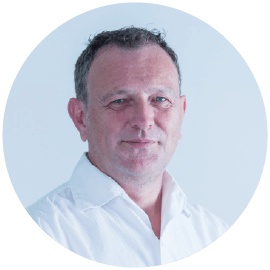 STEFANO BONAZZA
CHIEF ADMINISTRATIVE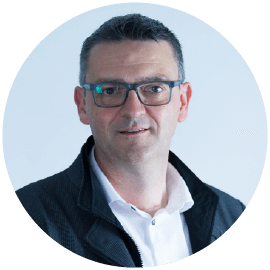 GIULIANO AVI
OPERATION MANAGER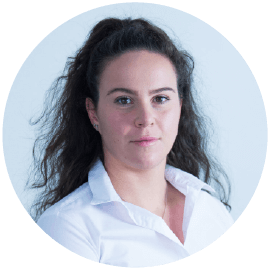 LARA CHIESA
EXPORT MANAGER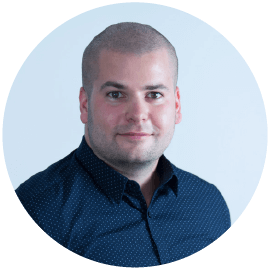 MIRKO MANICA
TECHNICAL DEPARTMENT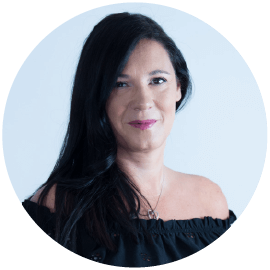 MARIKA GELLI
ACCOUNTING ASSISTANT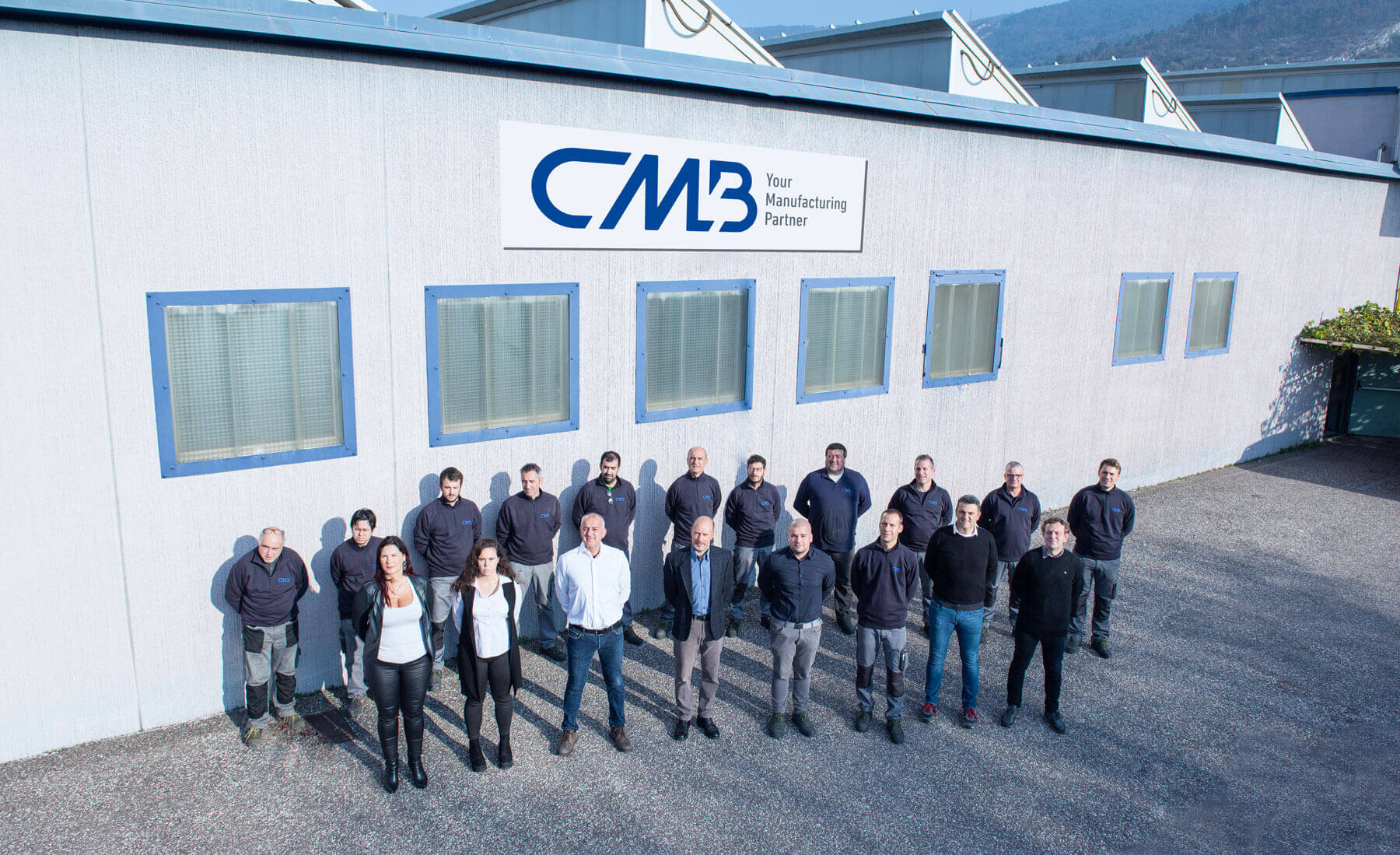 A link between Italian creativity and the DACH markets.
CMB is based in Rovereto, in the heart of the industrial area of North East Italy, one of the most important production areas in Europe. Rovereto is in Trentino-Alto Adige, a region that has always been the link between Italian creativity and the DACH markets (Germany, Austria and Switzerland), our main customers since the beginning.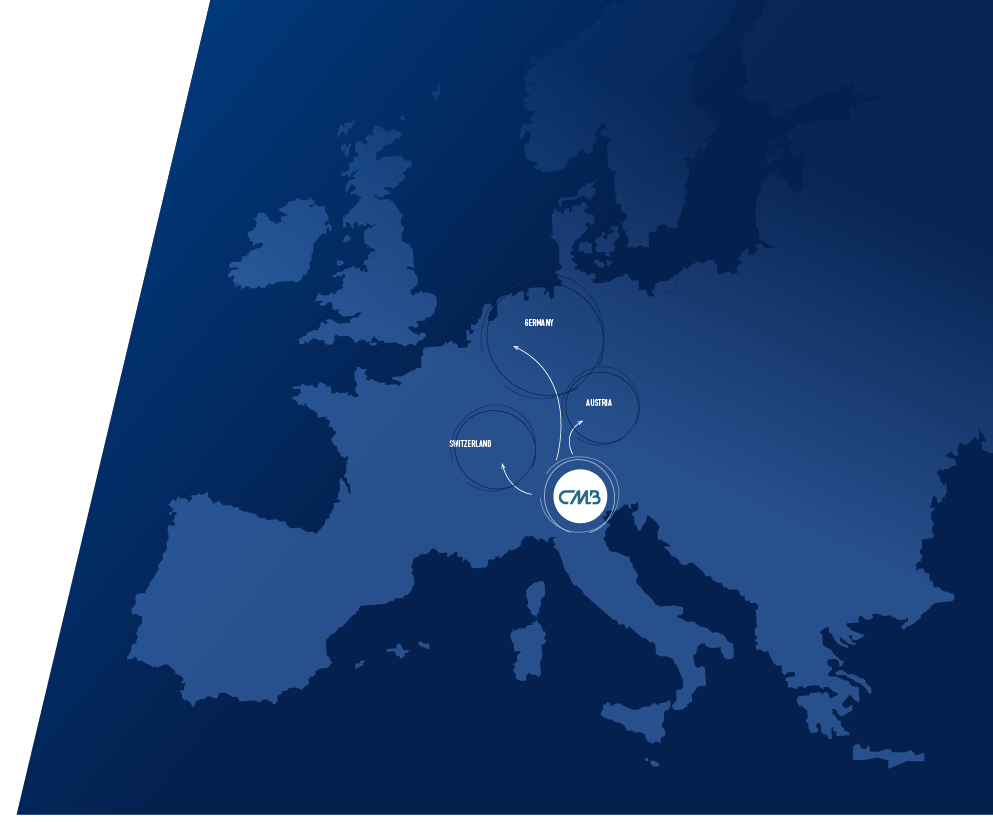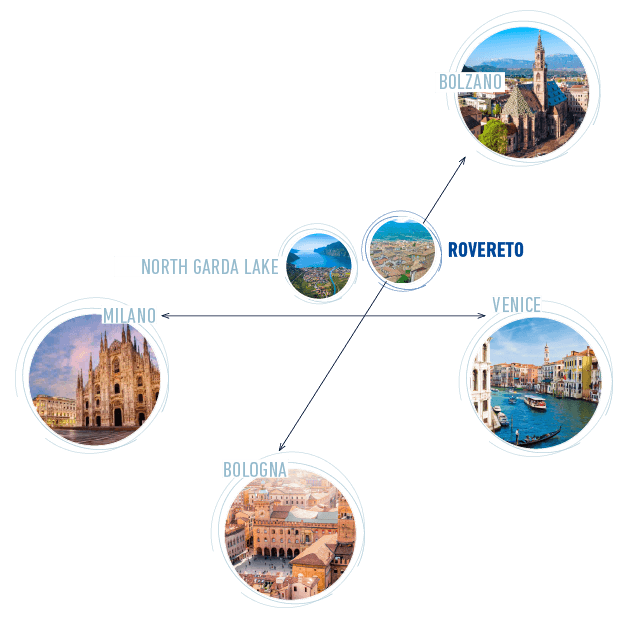 Closed to the North Garda Lake.
We are in Rovereto, close to north Garda Lake: within 100 km there are the most productive areas in Italy – from Milan to Venice – from Bolzano to Bologna. In the northeast of Italy there are 10 mechanical, electronic and automation districts.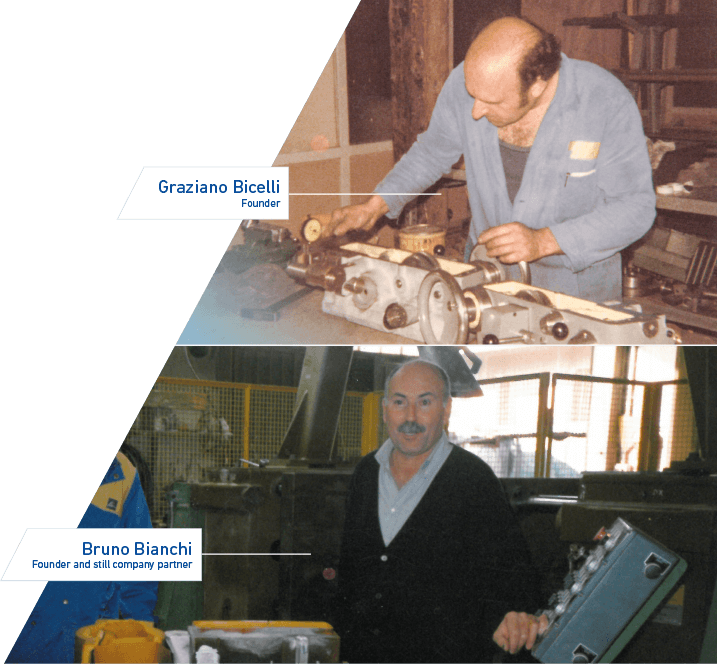 A story of 35 years of work and success.
Our identity has a history. The high services and experience we offer you today come from over 35 years of challenges and achievements. A long progress of technological solutions, development and innovation. Our future vision and our passion for work have strong roots.