Technical and manufacturing services
We offer our customers a large variety of manufacturing services, that we combine differently for each project, according to customer's requirements and product specifications.
Prototyping
Product industrialization service
Supplier selection and management process
Mechanical processing
Surface treatments
Pre-assembly of sub-assemblies
Finished product assembly
Surface finishing
Quality control
We have a semi-automatic computer-based measuring machine, to check part dimensions and assure in-coming and out-going quality.
This can ensure precision of dimensions on significantly complicated pieces.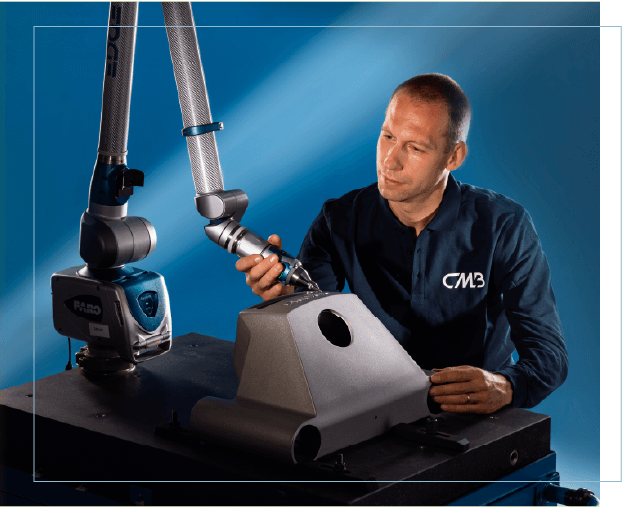 We're quality oriented and tailor our flexible production to your needs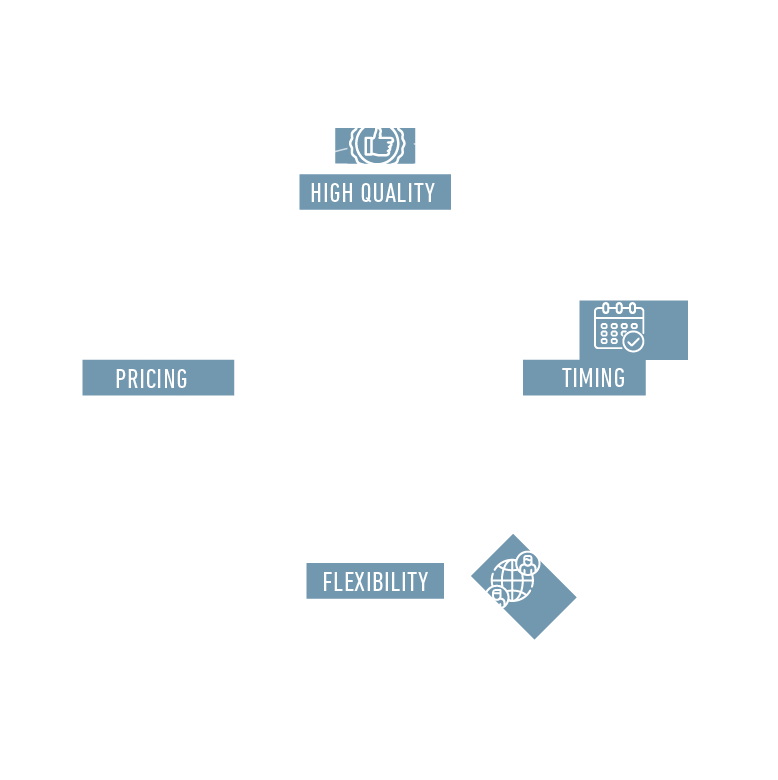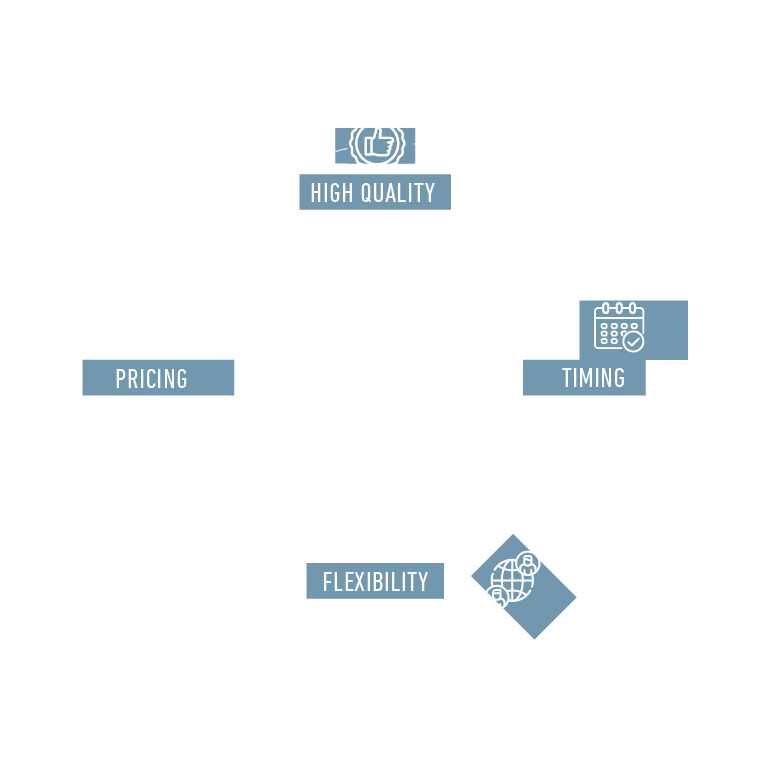 We find solutions.
CMB lab is our department that cooperates with you to optimize the manufacturing process and find the best product solution. Your product is our goal.