Aluminum frames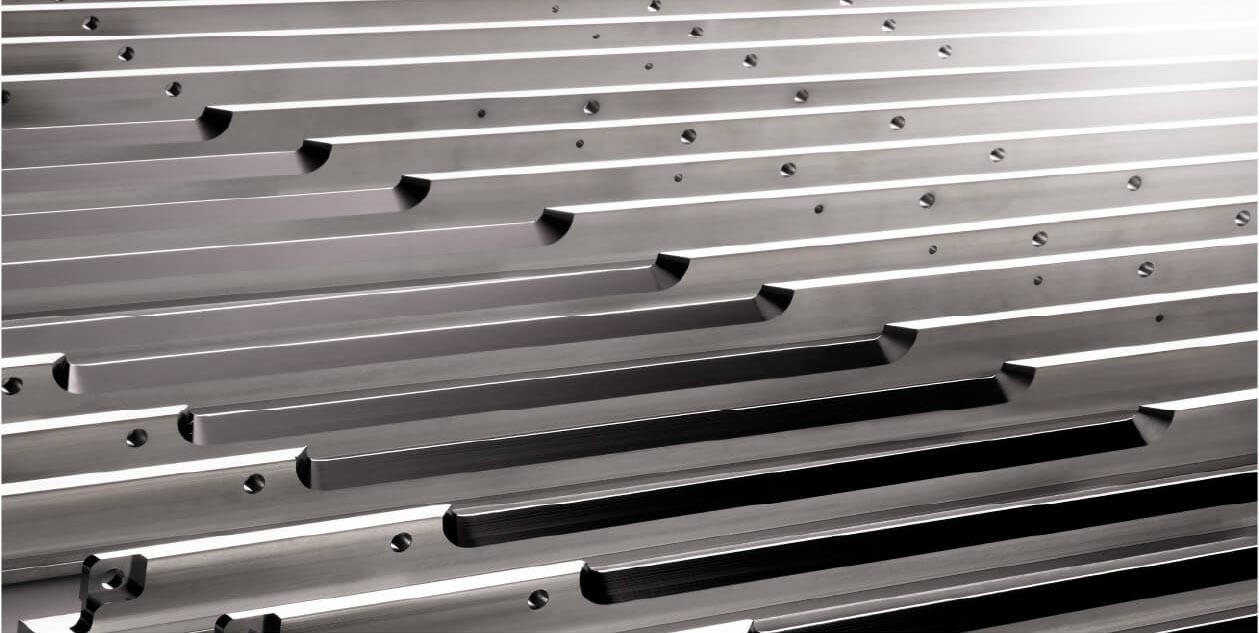 We can provide our customers also with simple products, that require however several workings, adjustments and/or treatment operations. The customer's advantage is that CMB will act as a unique supplier and will source all the necessary additional suppliers managing the relevant production from the technical and administrational points of view.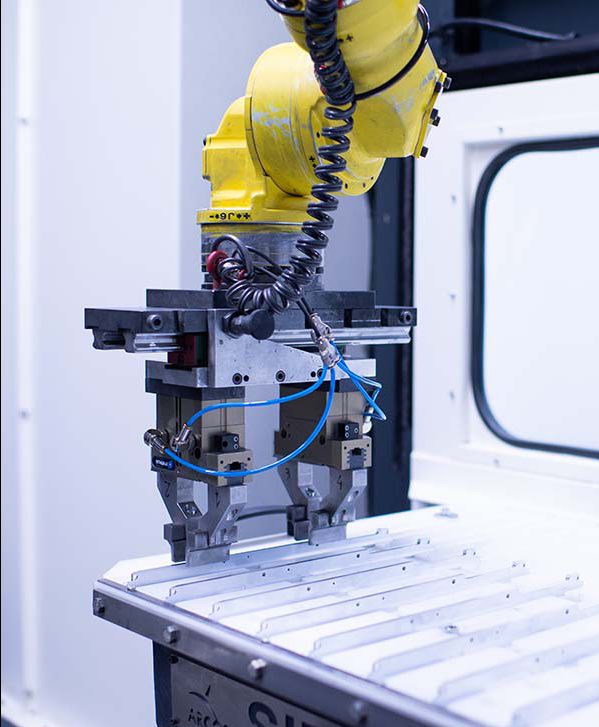 The production process of this specific monitor frame includes:
Die construction

Aluminium profile extrusion

Milling

Surface brushing

Nickel coating

Insertion of threaded pins

Visual inspection

Special packaging
In this case you would need to have 8 different suppliers but thanks to CMB
you can get the finished product by dealing with us only.
Only CMB takes care of finding and coordinating all the suppliers.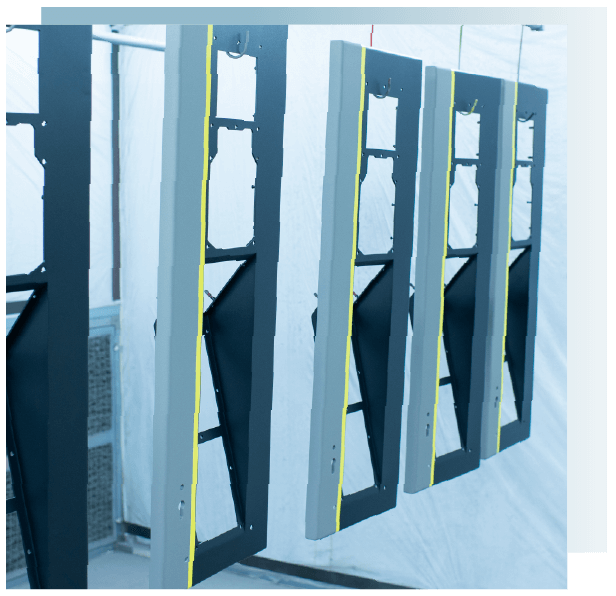 Our services for
Aluminium frames
Prototyping
Product industrialization service
Supplier selection and management process
Mechanical processing
Surface treatments
Pre-assembly of sub-assemblies
Finished product assembly
Surface finishing

We find solutions.
CMB lab is our department that cooperates with you to optimize the manufacturing process and find the best product solution. Your product is our goal.