Electro-mechanical assemblies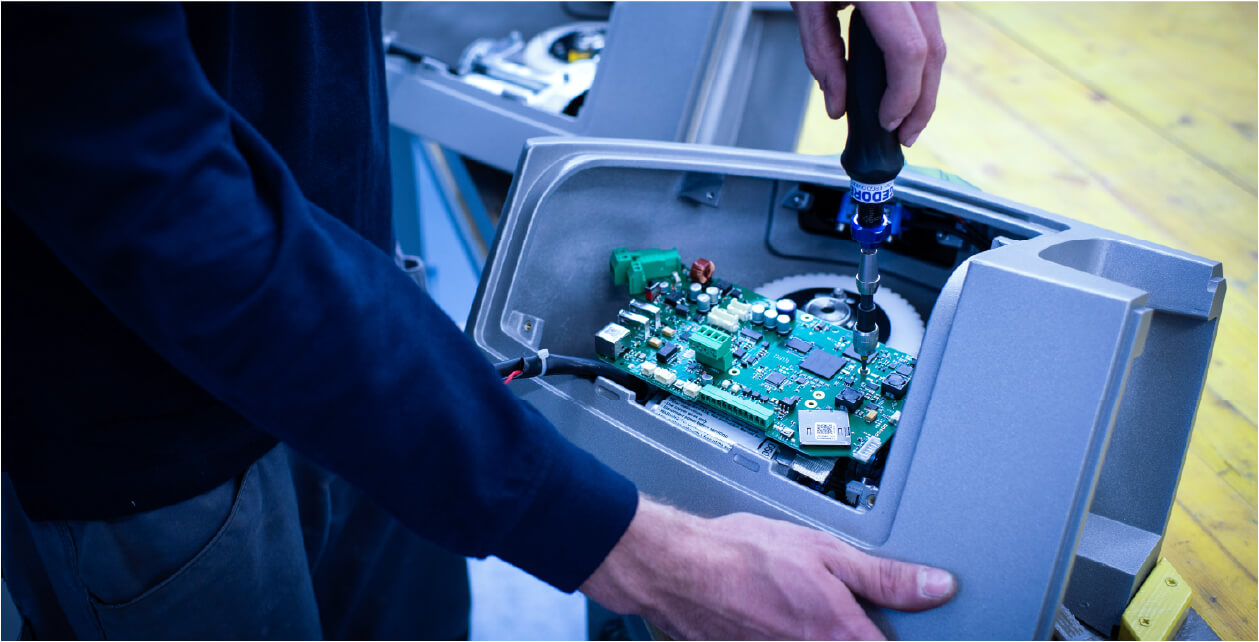 Full electromechanical subassemblies
Possibility to build up full electromechanical subassemblies including mechanical parts, electronic boards, cables, motor and external housing. We can also grant to effect a final functional test on the finished product before dispatch based on customers testing procedures and testing equipment.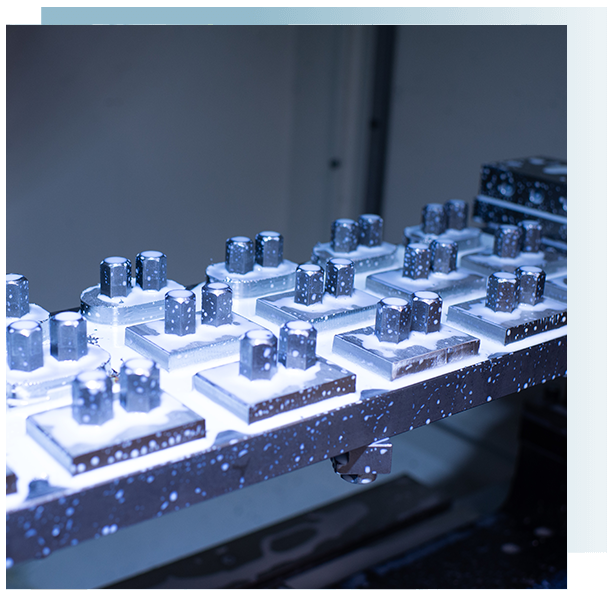 Our services for
Electro-mechanical assemblies
Prototyping
Product industrialization service
Supplier selection and management process
Mechanical processing
Surface treatments
Pre-assembly of sub-assemblies
Finished product assembly
Surface finishing

We find solutions.
CMB lab is our department that cooperates with you to optimize the manufacturing process and find the best product solution. Your product is our goal.