Welding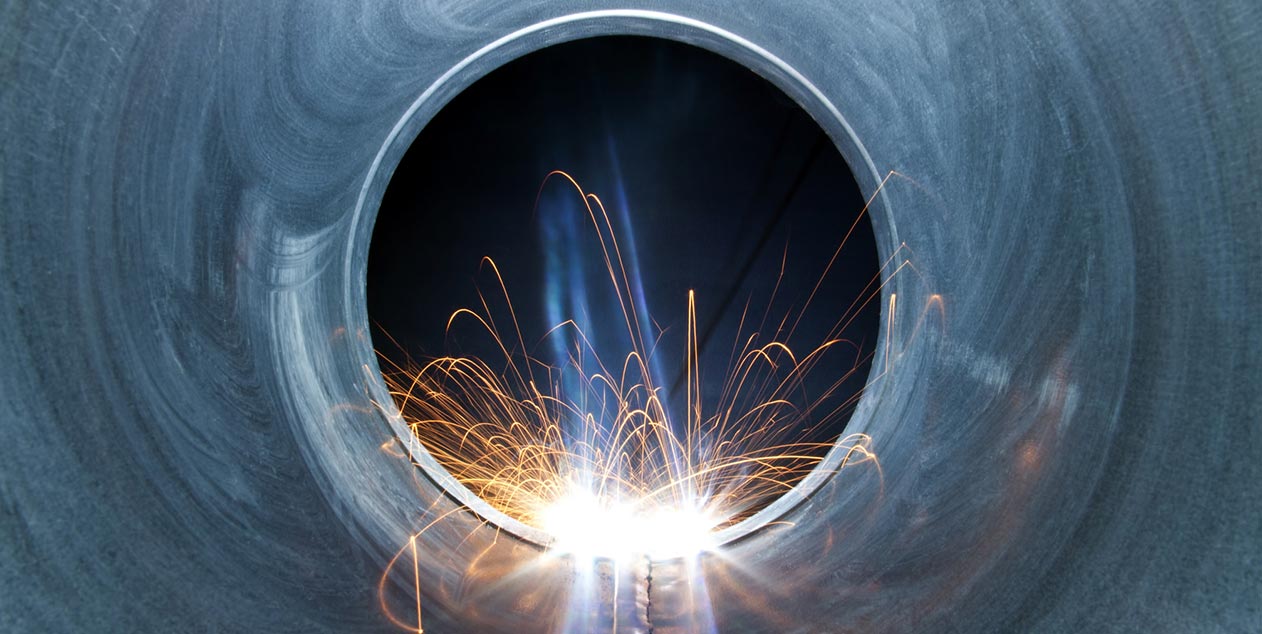 Stainless steel
welding operations
Elaborated subassemblies with several pieces to be welded together.
Particular accurate finishing to grant aesthetic quality.
Prototyping
Product industrialization service
Supplier selection and management process
Mechanical processing
Surface treatments
Pre-assembly of sub-assemblies
Finished product assembly
Surface finishing

We find solutions.
CMB lab is our department that cooperates with you to optimize the manufacturing process and find the best product solution. Your product is our goal.